Roofing Orange County, Los Angeles
Roofing Orange County, Los Angeles
SERVICING:

ORANGE COUNTY

·

LOS ANGELES

·

SAN FERNANDO VALLEY

·

SOUTH BAY
SERVICING:  ORANGE COUNTY  ·  LOS ANGELES  ·  SAN FERNANDO VALLEY  ·  SOUTH BAY
SERVICING:  ORANGE COUNTY  ·  LOS ANGELES  ·  SAN FERNANDO VALLEY  ·  SOUTH BAY
Roof Leak Repair Orange County
For Roof Leak Repair services, you can trust the experts at H Roofing Inc. to perform the professional roofing work needed for your home.
A leaking roof can be a small inconvenience or a serious problem depending on the severity of the leak. We know that some leaks require the services of professionals. You can depend on H Roofing Inc. to take care of any leaks you discover. We will fix the leak permanently and our professionals will make sure that there aren't any other possible leaks to be found. We are there for you before a small leak becomes a bigger problem. Our team of professional roofing experts stand by every project we complete.
We work with both residential and commercial customers in Orange County, Los Angeles and surrounding areas.
Roof Repair at an Affordable Price
We know your roof is one of the most important features of your Los Angeles home. So we know that if your roof needs repair, you want it fixed right away. Our experienced team is expertly trained and can handle any repair – big or small – that your roof needs.
H Roofing Inc. will explain all of your options to help you make informed decisions before any work begins.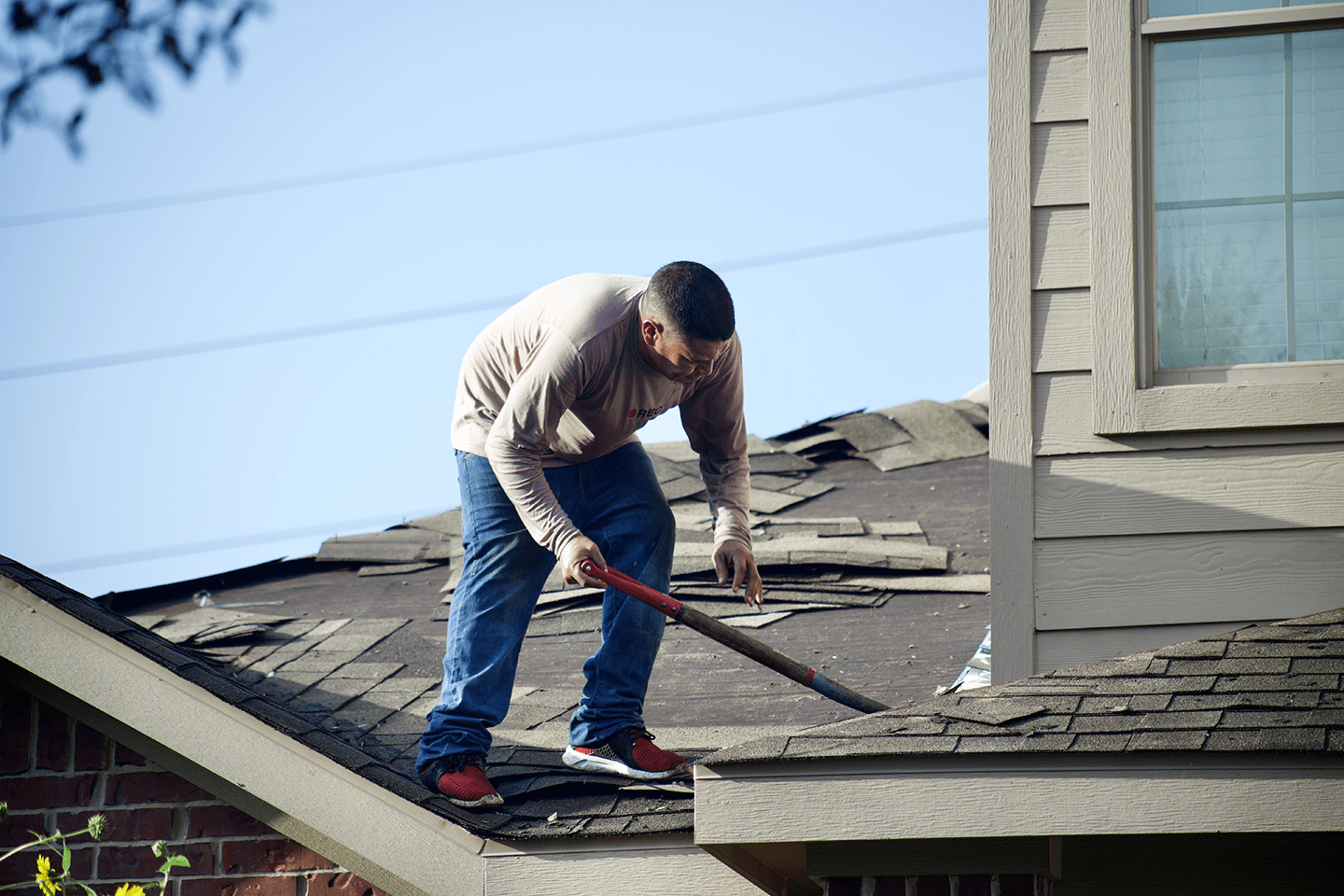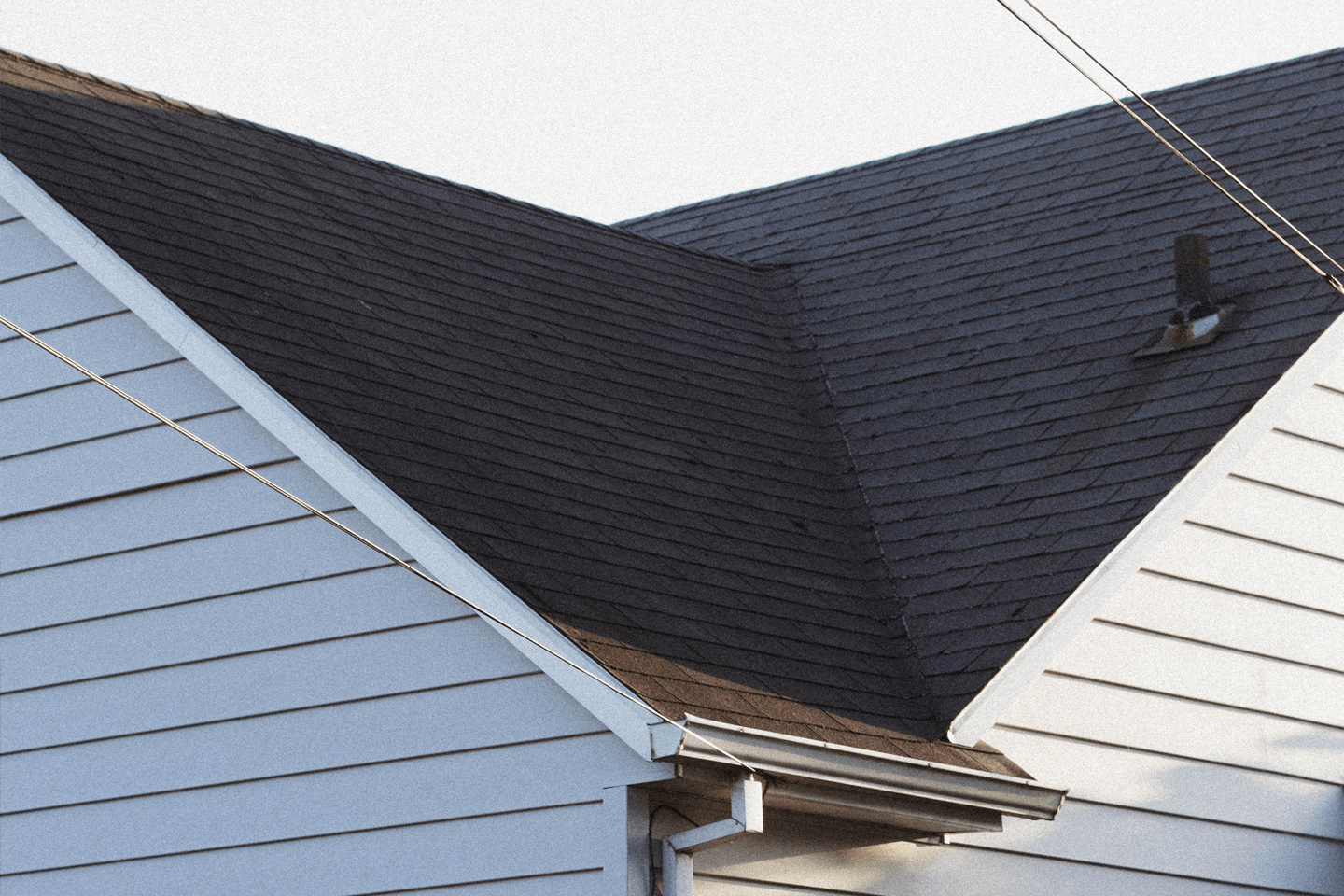 Roof Leak Repair Orange County
The best roofing company in Orange County: H Roofing Inc.
Call today to get a Free Quote!
Roof installations, roof repairs, and roof replacements
Roofing evaluations and maintenance solutions
Roof leak repairs and emergencies
We handle all minor and major roof leak repairs. Contact us to schedule a free inspection.
Our goal: 100% Guaranteed Customer Satisfaction
ROOF REPAIR ORANGE COUNTY AND LOS ANGELES, CA
Best Prices in Orange County and Los Angeles
20% Discount for New Customers
Roof Repairs Start at $750
One Year for Labor: We stand by our work and will the extra mile for your peace of mind.
Easily the most professional, skilled, and efficient roof repair specialists in the Orange County and Los Angeles areas.
Happy clients speak volumes about working with H Roofing Inc.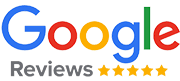 Professionalism, Quality, Value
"I had a leak around the chimney area. Louis came out to give me an estimate and repair my roof and replace many broken tiles. He did an excellent job. Afterwards – no leak. I would highly recommend him to anyone who needs roof repair or replace."
– William Loh, Orange County, CA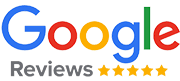 Professionalism, Punctuality, Quality, Responsiveness, Value
"Louis installed a custom metal roof on my palapa. He did a fantastic job. He was on time, professional, and did excellent quality work. I'd highly recommend him."
– David Linskens, Los Angeles, CA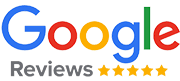 Professionalism, Quality, Responsiveness
"Very responsive, reasonably priced and the team did great work. We did not want to replace it so they repaired a very old shingle roof removing leaks and making it look great."
– Eric Paulsen, Los Angeles, CA
The Roof Leak Repair Services to Trust

Many homeowners and businesses in the Orange County, Los Angeles and Southern California area have made us their go-to roof repair specialist because we offer five-star assistance and support. We are methodical about our duties, meaning that we will carefully study your project before we make any suggestions and start its execution. We will use our time management skills and know-how to help you go through a stress-free and hassle-free experience. We will also carry out a detailed walkthrough in your presence to make sure everything is up to par with your expectations.
Book our roof repair services by calling us now. We will gladly answer any questions you may have. We look forward to helping you!
On-site estimates and assessments are free.
On-site estimates and assessments are free.