Roofing Orange County, Los Angeles
Roofing Orange County, Los Angeles
SERVICING:

ORANGE COUNTY

·

LOS ANGELES

·

SAN FERNANDO VALLEY

·

SOUTH BAY
SERVICING:  ORANGE COUNTY  ·  LOS ANGELES  ·  SAN FERNANDO VALLEY  ·  SOUTH BAY
SERVICING:  ORANGE COUNTY  ·  LOS ANGELES  ·  SAN FERNANDO VALLEY  ·  SOUTH BAY
Shingle Roof Repair Orange County & Los Angeles
For Shingle Roof Repair services, you can trust the experts at H Roofing Inc. to perform the professional roofing work needed for your home.
The professionals at H Roofing Inc. have extensive experience fixing shingled roofs. They can swap shingles, repair curled corners, replace cracked shingles, and more. If you have a roof that is older than 20 years, we will suggest a replacement. However, if the deck was properly maintained, we can help with the repairs. We need to inspect the roof to determine the right course of action.
We work with both residential and commercial customers, Shingle Roof Repair Orange County, Los Angeles, CA and surrounding areas.
Keeping your shingle roof in good shape
Keeping the roof in good shape tops the list of crucial home maintenance. The roof is the system that keeps you warm and dry. When you see any signs of damage or wear, call us for immediate repairs to keep water from sinking under your shingles and destroying the wood sheathing beneath them. If you are already experiencing problems with your roof, call us for our shingle roof repair service.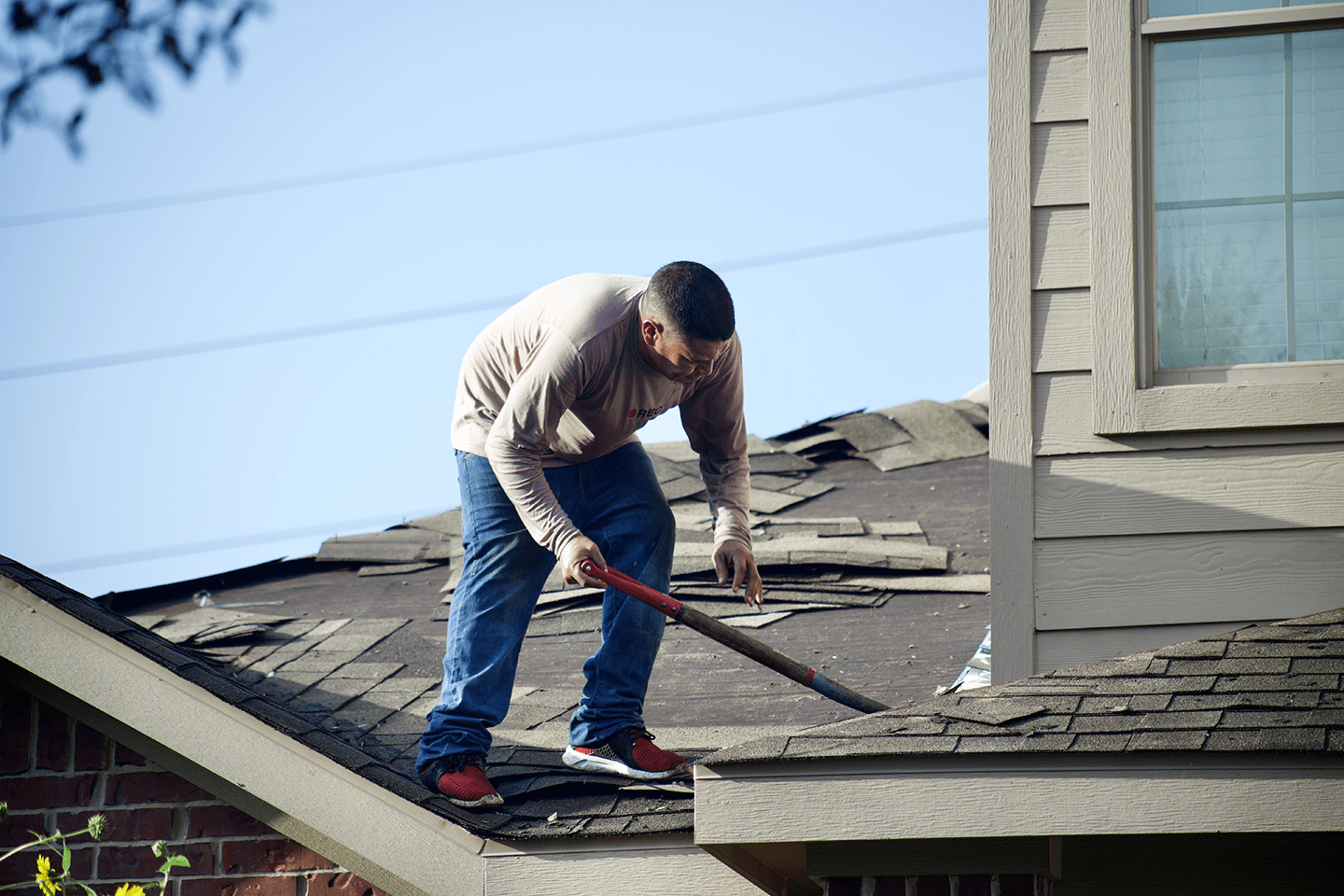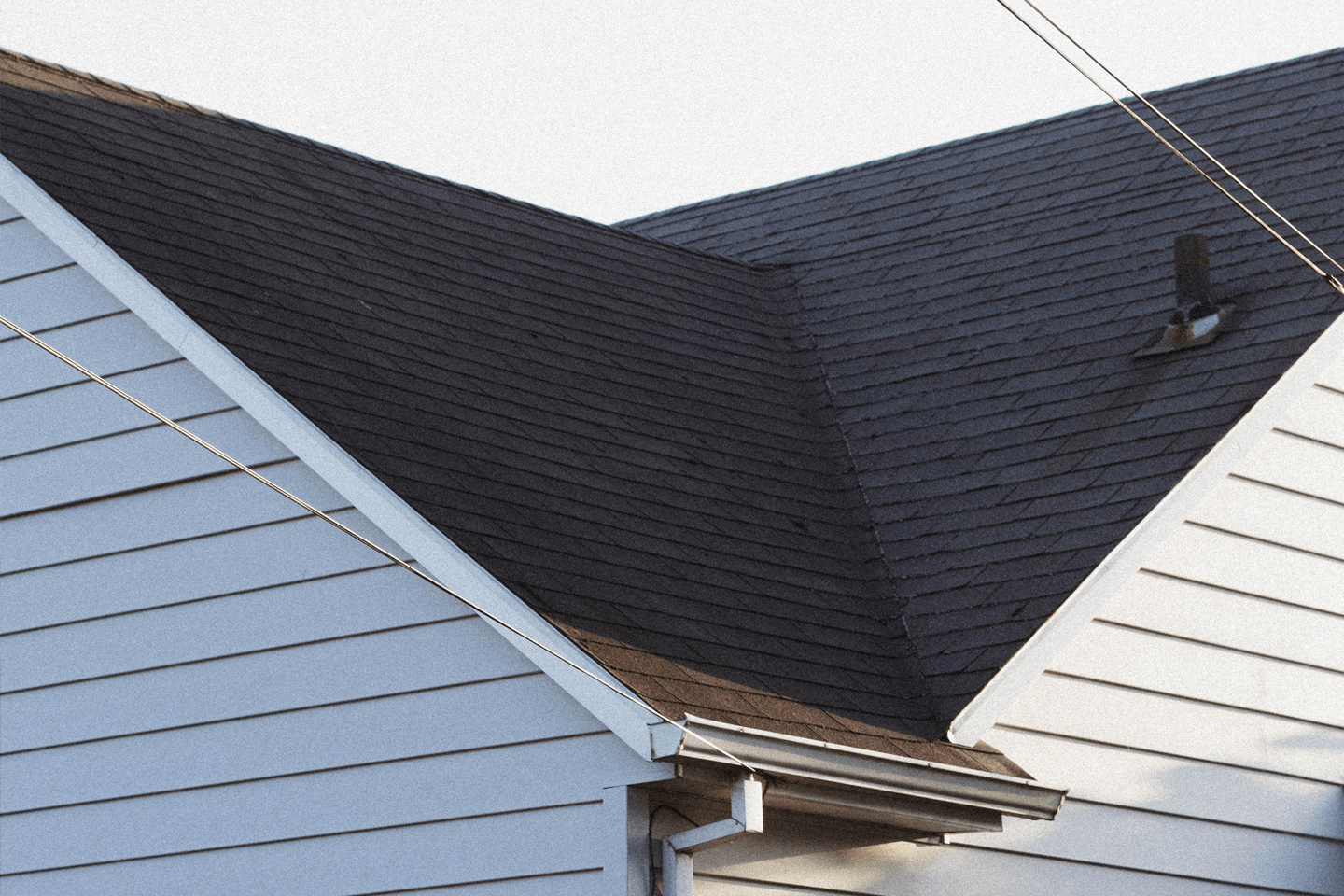 Shingle Roof Repair at an Affordable Price
We will never suggest a service that you do not need. For example, if your shingles are damaged or badly worn, we will not try to fix them. Instead, we will suggest a complete replacement. This way, we save you the hassle of having to call for shingle roof repair again in a year. We also save you money in the long run. If you want us to help with a new installation, we will be more than happy to offer our assistance.
When performing the shingle roof repair job, we make sure that we carefully nail shingles down without damaging the other rows. We also inspect the wood for damage and rot. We fix corners with precision and apply a sealant to prevent future recurrence. We deal with cracked shingles by adding a thick bead of sealant to the underside of the crack. We press the shingles down and apply more, but this time over the damage. We camouflage the repair with colored granules.
Contact our shingle roof repair experts at (714) 362-4641 now! We will be happy to help!
SHINGLE ROOF REPAIR ORANGE COUNTY AND LOS ANGELES
Best Prices in Orange County and Los Angeles
20% Discount for New Customers
Roof Repairs Start at $750
One Year for Labor: We stand by our work and will the extra mile for your peace of mind.
Easily the most professional, skilled, and efficient roof repair specialists in the Orange County and Los Angeles areas.
Happy clients speak volumes about working with H Roofing Inc.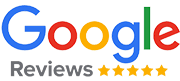 Professionalism, Quality, Value
"I had a leak around the chimney area. Louis came out to give me an estimate and repair my roof and replace many broken tiles. He did an excellent job. Afterwards – no leak. I would highly recommend him to anyone who needs roof repair or replace."
– William Loh, Orange County, CA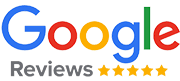 Professionalism, Punctuality, Quality, Responsiveness, Value
"Louis installed a custom metal roof on my palapa. He did a fantastic job. He was on time, professional, and did excellent quality work. I'd highly recommend him."
– David Linskens, Los Angeles, CA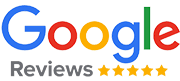 Professionalism, Quality, Responsiveness
"Very responsive, reasonably priced and the team did great work. We did not want to replace it so they repaired a very old shingle roof removing leaks and making it look great."
– Eric Paulsen, Los Angeles, CA
The Shingle Roof Repair Services to Trust

Many homeowners and businesses in the Los Angeles and Southern California area have made us their go-to roof repair specialist because we offer five-star assistance and support. We are methodical about our duties, meaning that we will carefully study your project before we make any suggestions and start its execution. We will use our time management skills and know-how to help you go through a stress-free and hassle-free experience. We will also carry out a detailed walkthrough in your presence to make sure everything is up to par with your expectations.
Book our roof repair services by calling us now. We will gladly answer any questions you may have. We look forward to helping you!
On-site estimates and assessments are free.
On-site estimates and assessments are free.