Roofing Orange County, Los Angeles
Roofing Orange County, Los Angeles
SERVICING:

ORANGE COUNTY

·

LOS ANGELES

·

SAN FERNANDO VALLEY

·

SOUTH BAY
SERVICING:  ORANGE COUNTY  ·  LOS ANGELES  ·  SAN FERNANDO VALLEY  ·  SOUTH BAY
SERVICING:  ORANGE COUNTY  ·  LOS ANGELES  ·  SAN FERNANDO VALLEY  ·  SOUTH BAY
Tile Roof Repair Orange County & Los Angeles
Tile roof systems protect your home from harsh weather conditions. Our tile roof repair service keeps your home safe and can save you money in the long run.
H Roofing Inc. specializes in roof leaks and tile roof repairs. Most leaks on tile roofs are caused from either issues with broken tile, or a lack of proper maintenance. We'll identify the issue during our inspection and provide you with a clear plan to repair your roof.
If your tile roof is not properly maintained and/or repaired, problems can arise that may cause water to penetrate your roof. We are specialists in roof repairs providing the best service and quality work. We can Inspect and permanently fix your roof leak.
H Roofing Inc. can help with your tile roof repair.
H Roofing Inc. recommends having your tile roof repaired as soon as there are any signs roof leaks or other damage. If not inspected and repaired fast, a roof leak can cause issues such as:
Structural damage to your home
Damaged insulation
Mold growth at your ceiling and walls
And other types of Property damage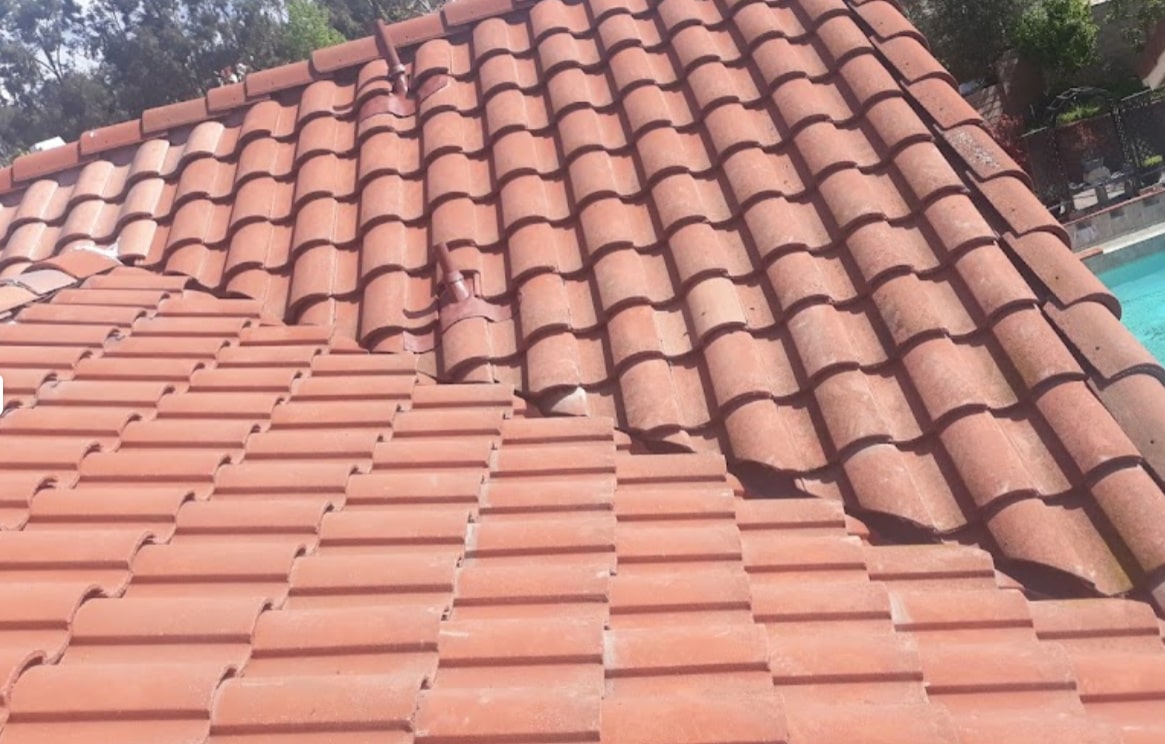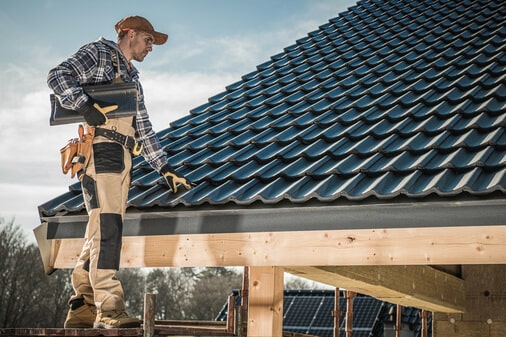 H Roofing Inc. inspects thoroughly and will provide the best solution to fix your roof.
Why H Roofing Inc.is the Most Trusted Roofing Company
Quality Workmanship
Professional Staff
Proven track record and great reviews
H Roofing Inc. can help you to find the source of roof leaks and repair any underlying damage quickly. We will provide the best service possible so that you can feel confident that your home or business is in good hands.
TILE ROOF REPAIR ORANGE COUNTY AND LOS ANGELES, CA
Best Prices in Orange County and Los Angeles
20% Discount for New Customers
Roof Repairs Start at $750
One Year for Labor: We stand by our work and will the extra mile for your peace of mind.
Easily the most professional, skilled, and efficient roof repair specialists in the Orange County and Los Angeles areas.
Happy clients speak volumes about working with H Roofing Inc.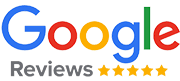 Professionalism, Quality, Value
"I had a leak around the chimney area. Louis came out to give me an estimate and repair my roof and replace many broken tiles. He did an excellent job. Afterwards – no leak. I would highly recommend him to anyone who needs roof repair or replace."
– William Loh, Orange County, CA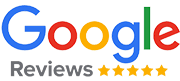 Professionalism, Punctuality, Quality, Responsiveness, Value
"Louis installed a custom metal roof on my palapa. He did a fantastic job. He was on time, professional, and did excellent quality work. I'd highly recommend him."
– David Linskens, Los Angeles, CA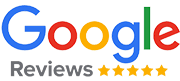 Professionalism, Quality, Responsiveness
"Very responsive, reasonably priced and the team did great work. We did not want to replace it so they repaired a very old shingle roof removing leaks and making it look great."
– Eric Paulsen, Los Angeles, CA
The Tile Roof Repair Services to Trust

Many homeowners and businesses in the Orange County, Los Angeles and Southern California area have made us their go-to roof repair specialist because we offer five-star assistance and support. We are methodical about our duties, meaning that we will carefully study your project before we make any suggestions and start its execution. We will use our time management skills and know-how to help you go through a stress-free and hassle-free experience. We will also carry out a detailed walkthrough in your presence to make sure everything is up to par with your expectations.
Book our roof repair services by calling us now. We will gladly answer any questions you may have. We look forward to helping you!
On-site estimates and assessments are free.
On-site estimates and assessments are free.