Roofing Orange County, Los Angeles
Roofing Orange County, Los Angeles
SERVICING:

ORANGE COUNTY

·

LOS ANGELES

·

SAN FERNANDO VALLEY

·

SOUTH BAY
SERVICING:  ORANGE COUNTY  ·  LOS ANGELES  ·  SAN FERNANDO VALLEY  ·  SOUTH BAY
SERVICING:  ORANGE COUNTY  ·  LOS ANGELES  ·  SAN FERNANDO VALLEY  ·  SOUTH BAY
Roof Maintenance Orange County
Our team has many years of experience in roofing maintenance, installation, and leak repair.
Home and business owners throughout the Orange County and Los Angeles area turn to H Roofing Inc. for fast and efficient roof maintenance and repairs services. Our experienced can keep your roof well-maintained at an affordable price.
Roof Maintenance by H Roofing Inc. will help your roof last longer. Annual roof maintenance will help eliminate costly repairs and prevent future problems like roof leaks by keeping your roof clear of leaves and debris.
The average roof can take a lot of abuse over its lifetime – Some common examples include:
Exposure to the elements
Poor installation
Inconsistent maintenance or repairs
Why maintain a roof?
Even if there may be no immediate signs of damage, homeowners should plan on regular, timely, roof maintenance plans to properly maintain a roof. Keeping your roof in good condition will protect your home.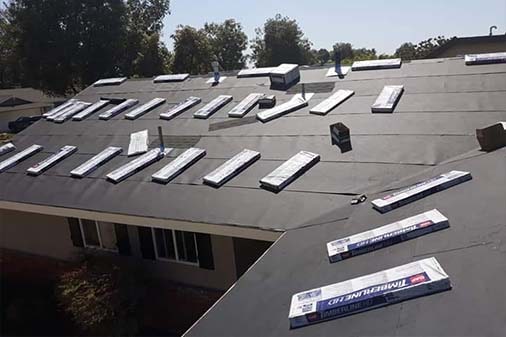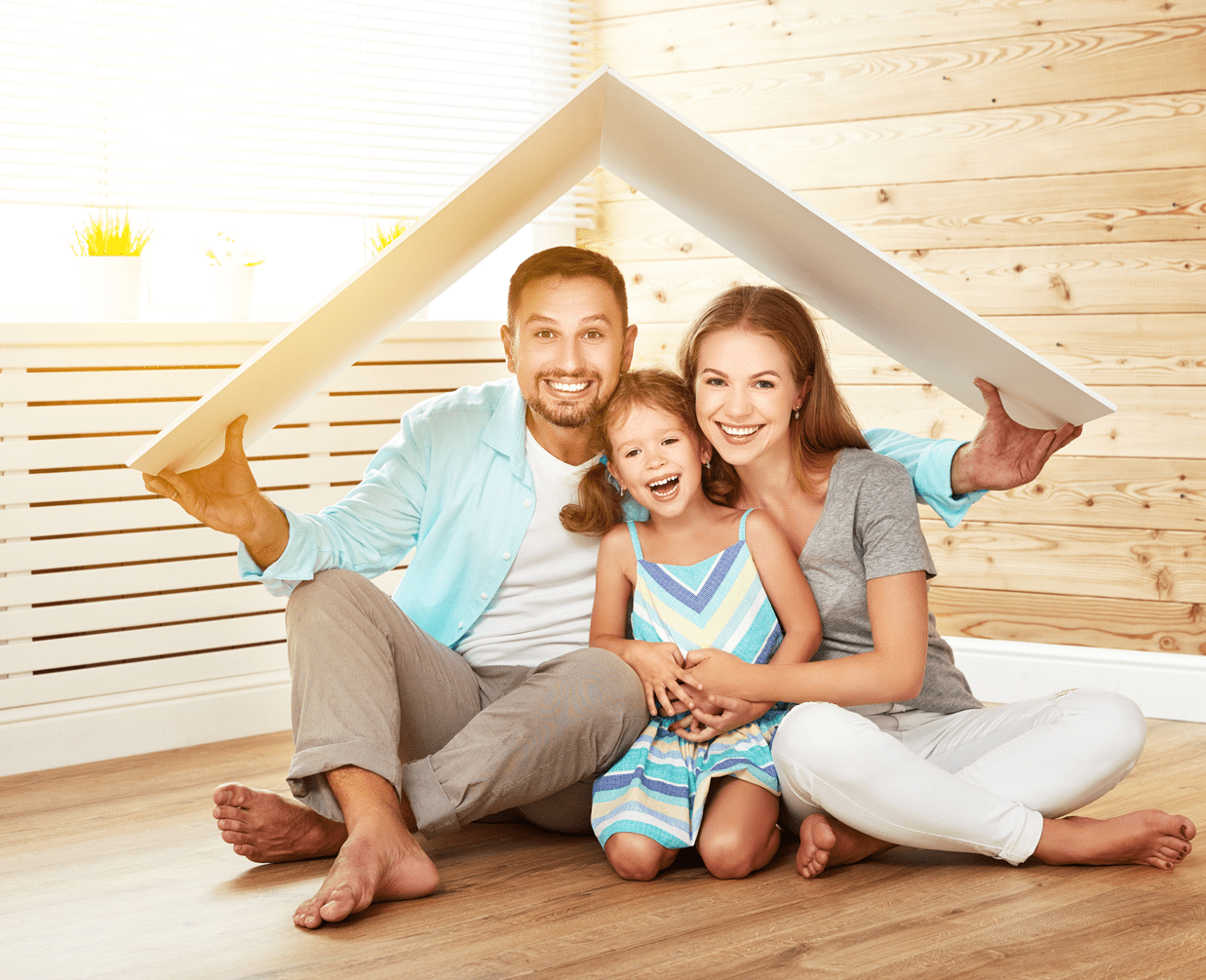 We provide affordable pricing for roofing solutions that last.
Affordable Rates
We will make your project as cost effective and affordable as possible.
Thorough Inspections
During the inspection process, we will make note any issues with your roof, big or small and clearly explain how they can be resolved. We will help you develop the best roof maintenance plan.
Trusted
We are one of Southern California's most trusted roofing contractors. We take pride in our roofing services and customer service.
Proper roof maintenance ensures longevity and reduces any chances of additional repairs. For a FREE estimate, call H Roofing Inc. today.
ROOF MAINTENANCE ORANGE COUNTY AND LOS ANGELES, CA
Best Prices in Orange County and Los Angeles
20% Discount for New Customers
Roof Repairs Start at $750
One Year for Labor: We stand by our work and will the extra mile for your peace of mind.
Easily the most professional, skilled, and efficient roof repair specialists in the Orange County and Los Angeles areas.
Happy clients speak volumes about working with H Roofing Inc.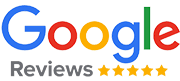 Professionalism, Quality, Value
"I had a leak around the chimney area. Louis came out to give me an estimate and repair my roof and replace many broken tiles. He did an excellent job. Afterwards – no leak. I would highly recommend him to anyone who needs roof repair or replace."
– William Loh, Orange County, CA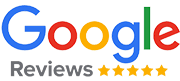 Professionalism, Punctuality, Quality, Responsiveness, Value
"Louis installed a custom metal roof on my palapa. He did a fantastic job. He was on time, professional, and did excellent quality work. I'd highly recommend him."
– David Linskens, Los Angeles, CA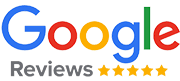 Professionalism, Quality, Responsiveness
"Very responsive, reasonably priced and the team did great work. We did not want to replace it so they repaired a very old shingle roof removing leaks and making it look great."
– Eric Paulsen, Los Angeles, CA
The Roof Maintenance Services to Trust

Many homeowners and businesses in the Orange County, Los Angeles and Southern California area have made us their go-to roof repair specialist because we offer five-star assistance and support. We are methodical about our duties, meaning that we will carefully study your project before we make any suggestions and start its execution. We will use our time management skills and know-how to help you go through a stress-free and hassle-free experience. We will also carry out a detailed walkthrough in your presence to make sure everything is up to par with your expectations.
Book our roof repair services by calling us now. We will gladly answer any questions you may have. We look forward to helping you!
Roof Maintenance Los Angeles
On-site estimates and assessments are free.
On-site estimates and assessments are free.